We have two great new blog tours to sign up for, running in the first half of July!
They are: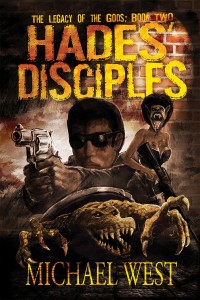 Michael West's Hades' Disciples: Continue the Legacy of the Gods journey with national bestselling author Michael West! Hades Disciples, the followup to Poseidon's Children, takes you on a dark fantasy/urban fantasy adventure filled with creatures and compelling characters.
See full information and sign up for the Hades' Disciples Tour at:
http://www.tomorrowcomesmedia.com/michael-west-hades-disciples-urban-fantasy/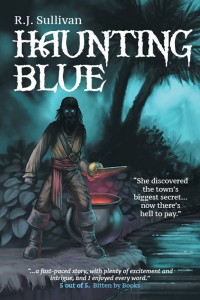 R.J. Sullivan's Haunting Blue: The Adventures of Blue Shaefer begins in Haunting Blue by R.J. Sullivan!  This paranormal/urban fantasy novel is a brand new re-issued edition from Seventh Star Press, introducing the character Blue Shaefer and taking you on journeys of the supernatural!
See full information and sign up for the Haunting Blue Tour at:
http://www.tomorrowcomesmedia.com/r-j-sullivans-haunting-blue-paranormalurban-fantasy/