From JL Mulvihill's wonderfully imaginative young adult/steampunk/alternative history Steel Roots Series, to Dan Jolley's thrilling science fiction/urban fantasy/superhero fiction fusion Gray Widow's War, to Stephen Zimmer's young adult/dystopian/cross-genre Dream of the Navigator, we have three engaging, entertaining reads for you to explore in these blog tours!
We are looking for review, guest post, author interview, top ten list, and video/VLOG opportunities.  Here's a little bit about each of the books along with a link to the full information and signup page for each tour!
JL Mulvihill's Steel Roots Series Blog Tour
Dates: August 8-16
Genres: Young Adult, Steampunk, and Alternative History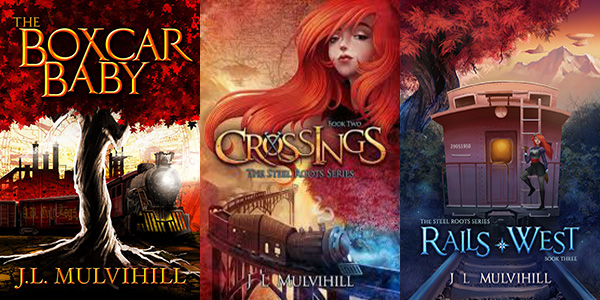 More and more readers are discovering the wonderfully imaginative Steel Roots Series from JL Mulvihill! A young adult, steampunk, alternative history adventure, the Steel Roots series features three books, The Boxcar Baby, Crossings, and Rails West.
Character-driven and beautifully written, the Steel Roots series is the focus of this new blog tour running from August 8-16! Looking for reviewers of any of the titles, in addition to guest post, interview, and top ten list opportunities! (or feel free to suggest an activity to us!)
Link for full information and signups! 
http://www.tomorrowcomesmedia.com/jl-mulvihills-steel-roots-series-blog-tour-young-adult-steampunk-alternative-history/
Dan Jolley's Gray Widow's War Blog Tour
Dates: August 13-20
Genres: Urban Science Fiction, Science Fiction, Urban Fantasy, Superhero Fiction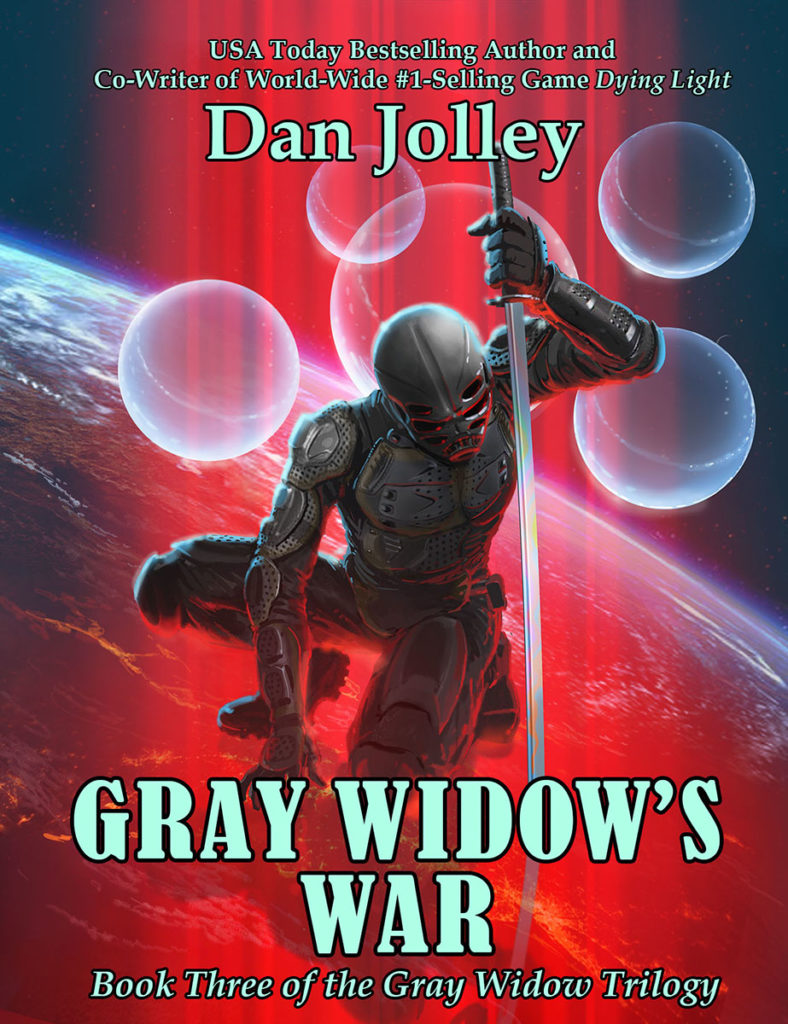 The final installment in USA Today Bestselling Author Dan Jolley's Gray Widow Trilogy, Gray Widow's War, is featured in a new blog tour set to take place July 16-23. Featuring a great heroine in Janey Sinclair, the Gray Widow, the series is action-packed and appeals to readers of many genres.
With aliens and genetic mutations in the series, the Gray Widow Trilogy encompasses science fiction, urban fantasy and superhero fiction. The covers for this series were done by Dark Horse Comics artist John Nadeau.
Dan is a fantastic guest to have with his wide range of creative work entailing comics, video games, novels, table-top games, and other mediums. We are looking for reviewers of this series and if you participate in the blog tour, you can choose any of the books in the trilogy to feature in a review.
Stephen Zimmer's Dream of the Navigator Blog Tour
Dates: August 15-22
Genres: Young Adult, Dystopian, Contemporary Fantasy, Cross-Genre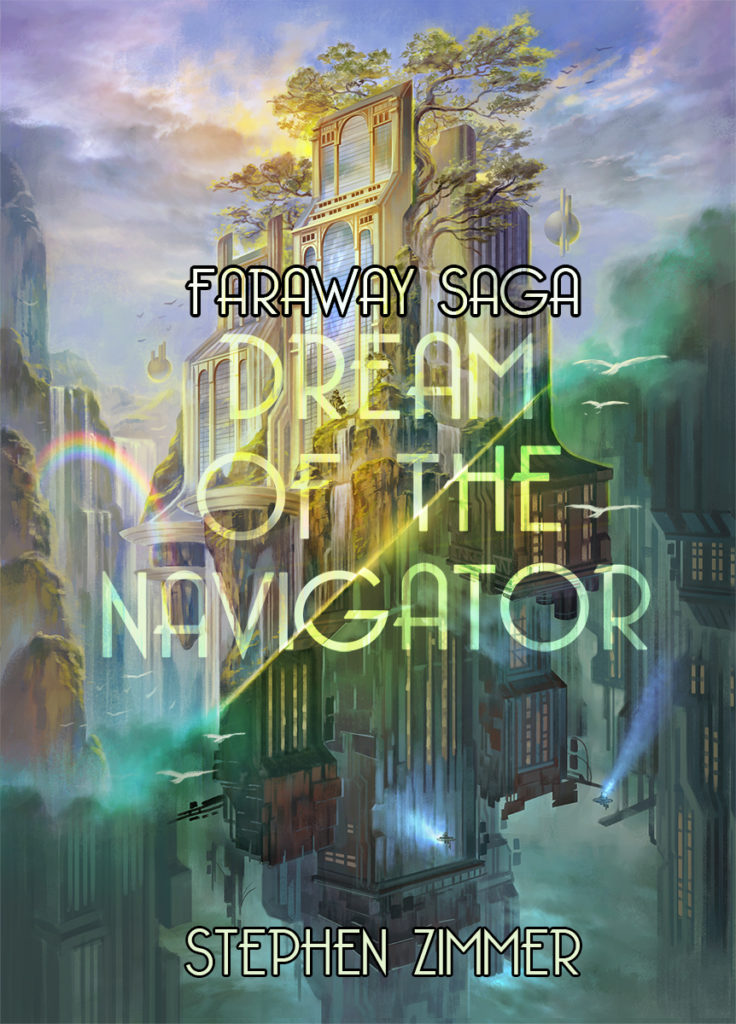 "1984 and Brave New World meets Narnia" in this exciting new young adult release from award-wining author Stephen Zimmer.  Four main characters begin their journeys in the Faraway Saga, a tale that invites readers to explore infinite horizons!
A blend of genres featuring a near-future setting with massive high tech cities, alongside visionary, fantastical realms, Dream of the Navigator is the kind of book that can be enjoyed by all kinds of readers.
We are celebrating this new release with a full blog tour featuring reviews, interviews, video contents, guest posts and top ten lists!
Link to full information and signups!
http://www.tomorrowcomesmedia.com/stephen-zimmers-dream-of-the-navigator-blog-tour-young-adult-dystopian-contemporary-fantasy-cross-genre/