We are proud to announce 3 great new week-long blog tours for mid-later June!
They are: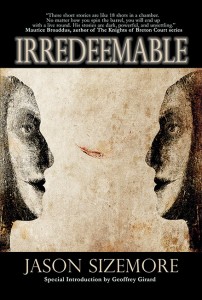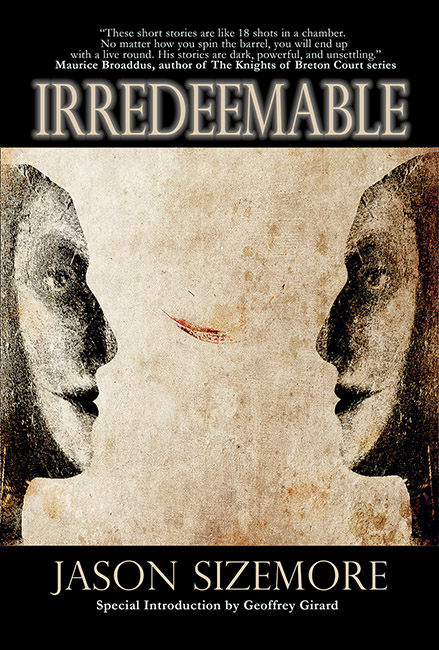 Jason Sizemore's Irredeemable, exploring a great collection of dark fantasy/science fiction stories. Nominated three times for the prestigious Hugo Award for his work with Apex Magazine, Jason unveils his wonderful gifts as a writer in this new short story collection!
More information and sign-up form at:
http://www.tomorrowcomesmedia.com/jason-sizemores-irredeemable/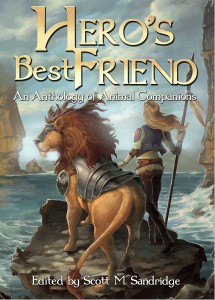 Hero's Best Friend: An Anthology of Animal Companions! Fantasy and science fiction tales where the animal companion gets the spotlight! Edited by Scott Sandridge, this one features the involvement of a number of great authors!
more information and sign-ups at:
http://www.tomorrowcomesmedia.com/heros-best-friend-an-anthology-of-animal-companions/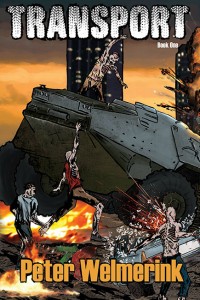 Transport by Peter Welmerink, brings you an adventure in a post-apocalyptic, zombie-infested America. Very character driven and perfect for those who enjoy stories like The Walking Dead!
More information and signups at:
http://www.tomorrowcomesmedia.com/peter-welmerinks-transport/