Tomorrow Comes Media is proud to bring you a week-long celebration of Bob Freeman's Shadows Over Somerset, the first Cairnwood Manor Novel!  This title will appeal to fans horror and dark urban fantasy.  The tour will run from Monday, August 25 to Sunday, August 31st!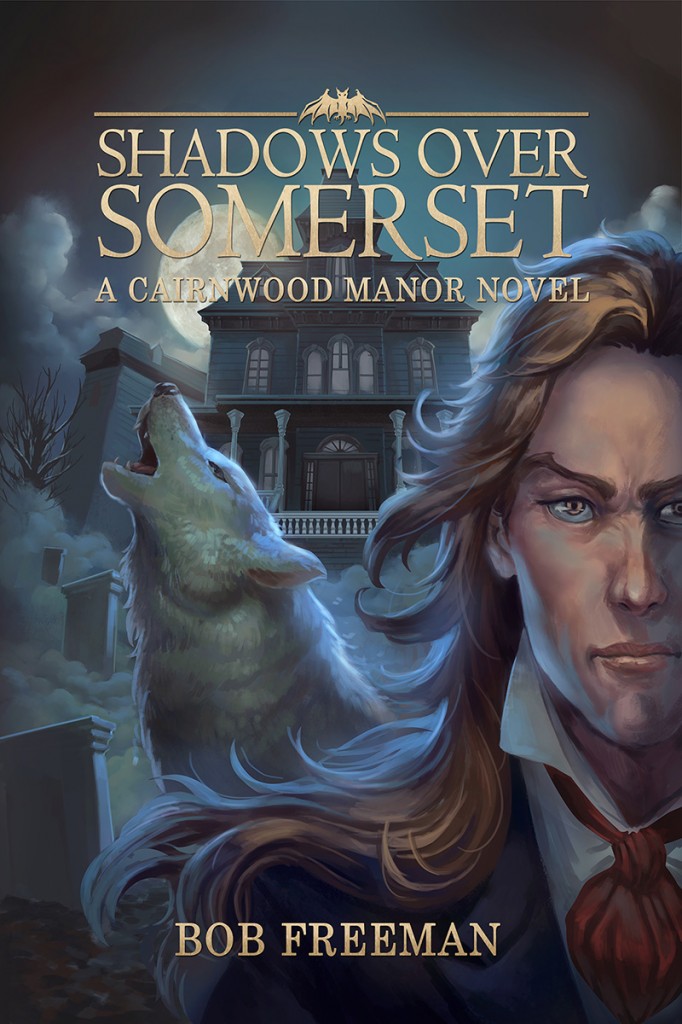 About Shadows Over Somerset: Michael Somers is brought to Cairnwood, an isolated manor in rural Indiana, to sit at the deathbed of a grandfather he never knew existed. He soon finds himself drawn into a strange and esoteric world filled with werewolves, vampires, witches… and a family curse that dates back to fourteenth century Scotland.
In the sleepy little town of Somerset, an ancient evil awakens, hungering for blood and vengeance… and if Michael is to survive he must face his inner demons and embrace his family's dark past.
Shadows Over Somerset is the first Cairnwood Manor Novel.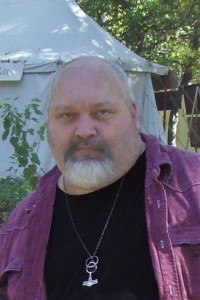 About Bob Freeman: Bob Freeman doesn't just write and draw occult detectives, he's also a card carrying paranormal adventurer who founded Nightstalkers of Indiana in 1983.
A lifelong student of witchcraft, magic, and religion, Bob's studies are reflected in his art, both as an author and illustrator.
Bob lives in rural Indiana with his wife Kim and son Connor.
Signup today for the Shadows Over Somerset Tour: