Tomorrow Comes Media is proud to bring you a week-long celebration of Crymsyn Hart's Death's Dance, the first book in the Deathly Encounters Series!  This title will appeal to fans of the paranormal, horror, and dark urban fantasy.  The tour will run from Monday, August 18 to Sunday, August 24th!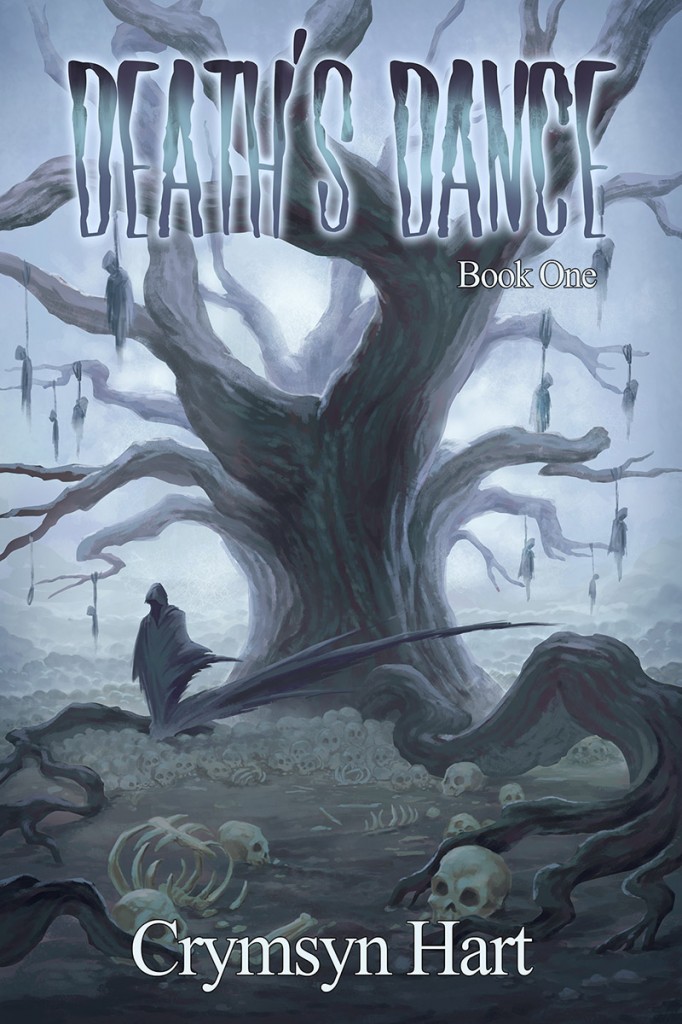 About Death's Dance:  Being a psychic, you would think talking to the dead was a walk in the park. However, it's not always that simple. The hooded specter haunting me is one I've been dreaming about since I was a kid. One day, he appeared in my bedroom mirror. Good. Evil. I don't know what his true intentions are.
Enter Jackson, ghost hunting show host extraordinaire, and my ex, to save me from the big bad ghost.
From there…well…it's been a world wind of complications. My house burnt down. I'm being stalked by an ancient evil and gotten myself back into the world of being a ghost hunting psychic. Jackson dragged me, along with a few other psychics, to a ghost town wiped off the map called Death's Dance.
From there things went from bad to worse.
Death's Dance is Book One of the Deathly Encounters Series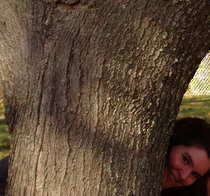 About Crymsyn Hart: Best-selling author of over 80 titles, Crymsyn Hart's worlds are filled with luscious vampires, gorgeous gods, quirky witches, and everything else that goes bump in the night. Hell, there is even a delicious cheesecake god floating around, but if I were you I wouldn't eat his brownie cheesecake.
Crymsyn worked as a psychic for many years in Boston while attending Emerson College. She graduated with a BFA in Writing, Literature, & Publishing. Crymsyn shares her life with a small zoo, two playful puppies and her hubby Mark. If you come after dark, you're more then likely to find her snuggled up with a gory horror movie, or a bloody vampire movie.
Crymsyn has a collection of Living Dead Dolls and five bookshelves overflowing with books. Of course there's always room for more.
Sign-up for a slot on this great week of activities today: