Tomorrow Comes Media invites you along with Jackie Gamber on a very special adventure in the final volume of the Leland Dragon Series, Reclamation!
The week-long tour is packed with activities and options for your own suggestions!  It will run from February 24 to March 2nd, and include a contest, interviews, posts, reviews, promo spotlights, and much more.  If you have not read the first book in Jackie's series, Redheart, or the second, Sela, you may also choose those as review options.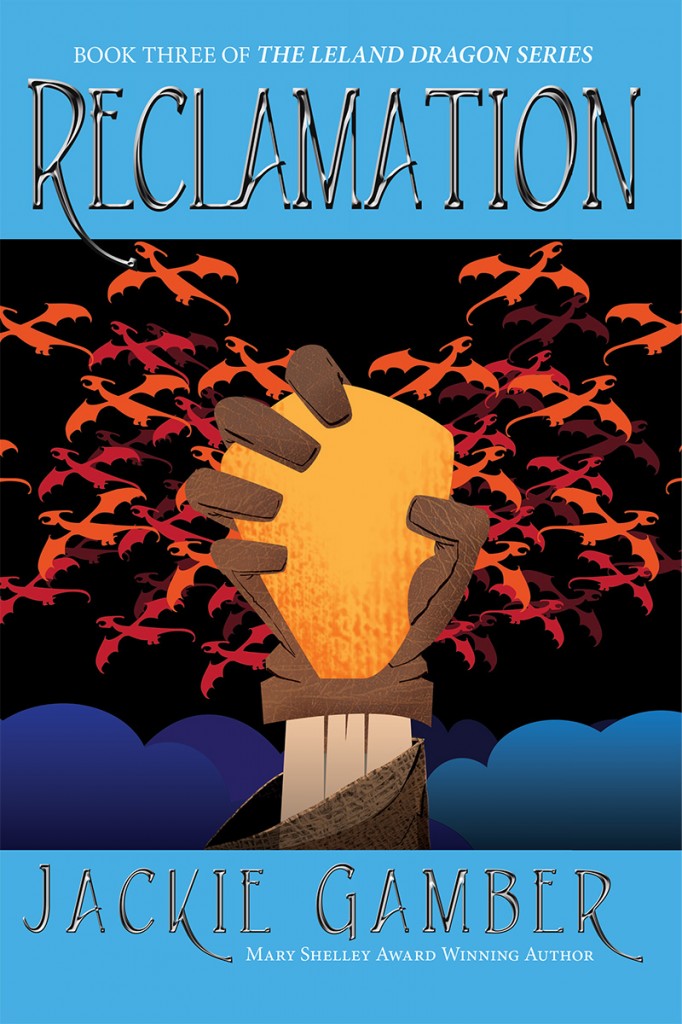 About Reclamation:  The exciting conclusion of the Leland Dragon Series!
Leland Province remains in danger. The sinister Fordon Blackclaw has returned from the shadows to strike at the heart of neighboring Esra, killing its Venur and making clear his intentions to retake what was once his: Mount Gore, seat of the Leland Dragon Council.
All around, the land grows weaker and weaker. Leland, once thought saved by Kallon Redheart, is without purpose, and within its borders, Murk Forest, a place of mystery and danger, has driven its inhabitants to seek aid. Esra is in flames, and the Rage Desert grows. Dragon and human alike struggle to find their way, and the wizard Orman can sense that there may be more at stake than the affairs of dragons.
Hope remains, yet it is not without obstacles. In Esra, Sela, the daughter of Kallon and Riza, found the well, a source of life, and made herself whole again. But her homecoming is not what she had imagined.
Old wounds buried deep must reopen if life is to continue. Dragons, humans, wizards, and shape shifters are all at risk as the peace between dragon and human has finally been broken.
War is here.
The stakes?
Perhaps the whole world.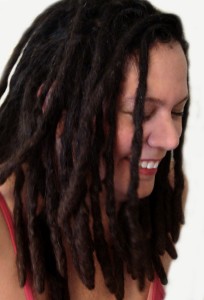 About Jackie Gamber:
Jackie grew up in Michigan, communing with trees when she wasn't writing angsty teen poetry. These days, she still enjoys nature,but does most of her communing from the backseat of an adventure motorcycle in between writing projects.
Jackie still resides in Tennessee with her husband. Her two children are now grown and forging their own paths while Jackie is actively pursuing crossing items off her bucket list. She has written and directed screen plays, been a professional baker, and beaten a complete RPG video game without the help of her kids.
Visit Jackie and her mosaic mind online
at www.jackiegamber.com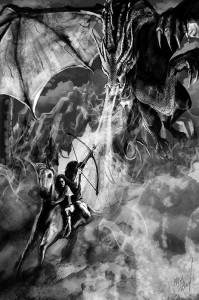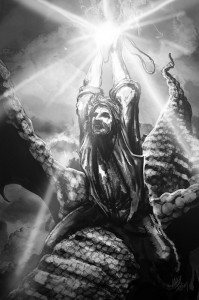 Sign Up Today!
Explore Leland Province and experience the storytelling magic of Jackie Gamber!!
Pick your dates and activity from the multiple-choice options. You will be able to indicate your preferred request in one of the questions.