Tomorrow Comes Media invites you to go on an adventure with Rayden Valkyrie in a week-long celebration of Stephen Zimmer's Heart of a Lion, Book One of the Dark Sun Dawn Trilogy. Get ready to immerse in action-heavy sword and sorcery/dark fantasy with a courageous female protagonist! Sign up using the form below for the tour, which takes place November 2 through November 8.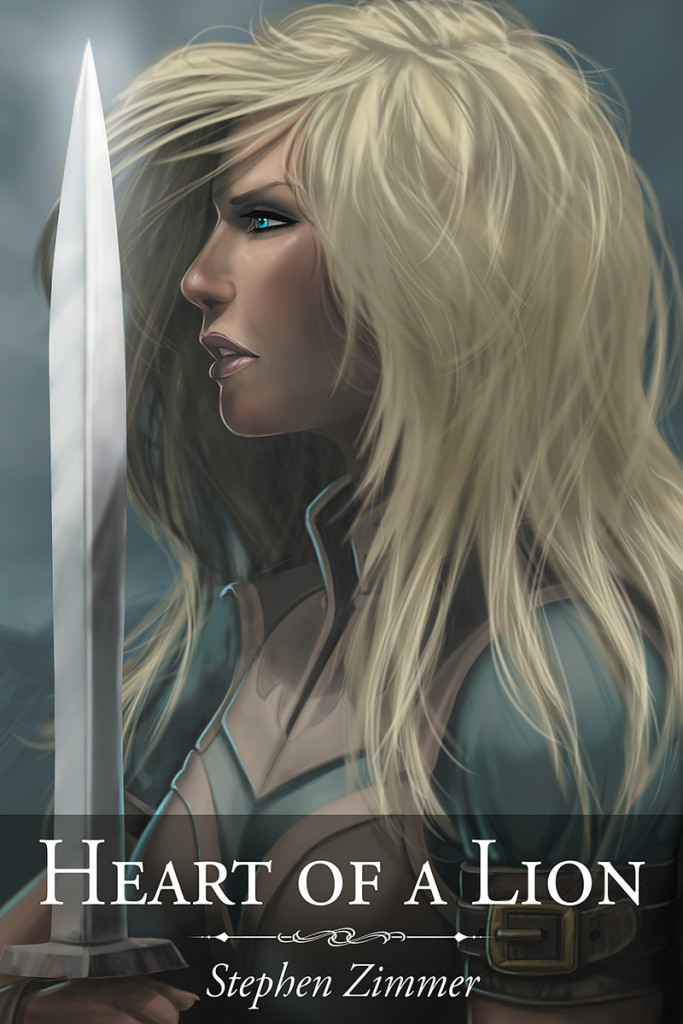 Synopsis: Rayden Valkyrie. She walks alone, serving no king, emperor, or master. Forged in the fires of tragedy, she has no place she truly calls home.
A deadly warrior wielding both blade and axe, Rayden is the bane of the wicked and corrupt. To many others, she is the most loyal and dedicated of friends, an ally who is unyielding in the most dangerous of circumstances.
The people of the far southern lands she has just aided claim that she has the heart of a lion. For Rayden, a long journey to the lands of the far northern tribes who adopted her as a child beckons, with an ocean lying in between.
Her path will lead her once more into the center of a maelstrom, one involving a rising empire that is said to be making use of the darkest kinds of sorcery to grow its power. Making new friends and discoveries amid tremendous peril, Rayden makes her way to the north.
Monstrous beasts, supernatural powers, and the bloody specter of war have been a part of her world for a long time and this journey will be no different. Rayden chooses the battles that she will fight, whether she takes up the cause of one individual or an entire people.
Both friends and enemies alike will swiftly learn that the people of the far southern lands spoke truly. Rayden Valkyrie has the heart of a lion.
Heart of a Lion is Book One of the Dark Sun Dawn Trilogy.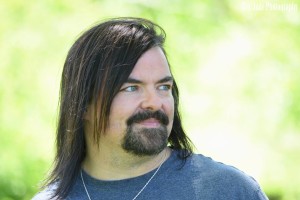 About the Author: Award-winning author and filmmaker Stephen Zimmer is based out of Lexington, Kentucky. His works include the Rising Dawn Saga, the Fires in Eden Series, the Hellscapes and Chronicles of Ave short story collections, the Harvey and Solomon steampunk stories, and the Rayden Valkyrie Tales. Stephen currently resides in Lexington, Kentucky.
Stephen can be found online at:
www.stephenzimmer.com
Facebook: www.facebook.com/stephenzimmer7
Twitter: www.twitter.com/sgzimmer
Sign up using the form below: