Tomorrow Comes Media is proud to bring you a week-long celebration of Stephen Zimmer's The Undying Light, the Fourth Book in the Rising Dawn Saga!  This cross-genre title will appeal to a range of fans, including those who enjoy urban fantasy, general fantasy, military thrillers, supernatural fiction, and even horror!  The tour will run from Monday, September 1 to Sunday, September 7th!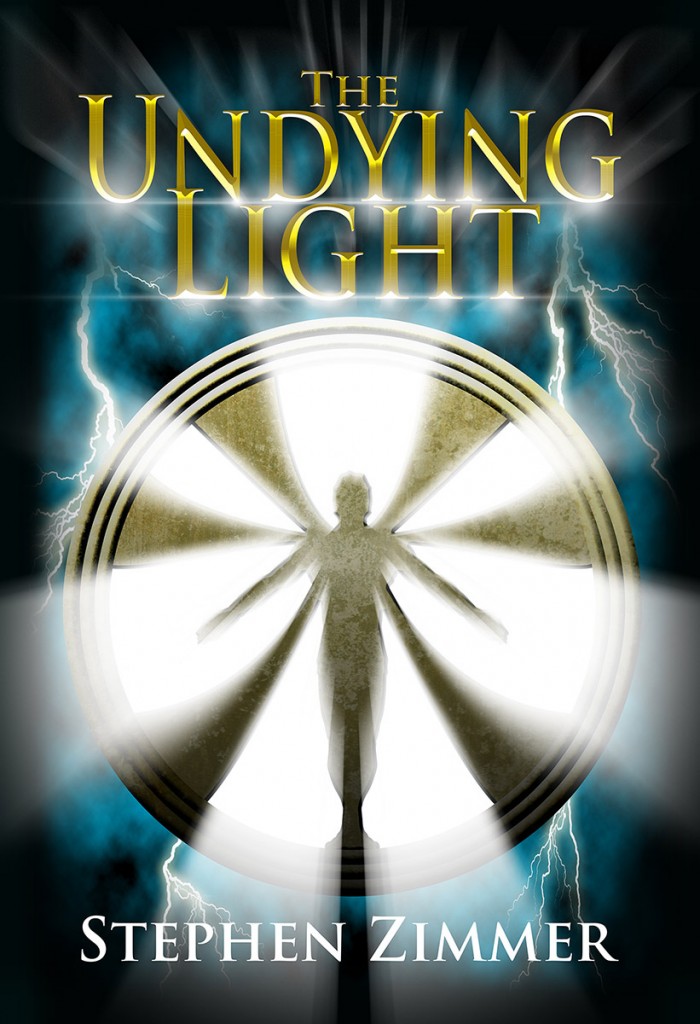 About The Undying Light: The Undying Light continues the cross-genre saga as the darkness of the Abyss spreads across a world in turmoil. Reeling from a pandemic, global economic instability and a war between the world's greatest powers, people of all nations look with hope toward a fast-rising light who leads the World Summit's Peace Commission: Kaira Antipalos. Those closest around her know that she is the realization of the Convergence, the final step in bringing the entire world into one political and economic order.
The UCAS is now divided as the fire of revolution sweeps across the south and midwest. Rebel provinces uniting in common cause prepare for the inevitable response of a wounded, angered UCAS government, one that tightens its hold upon its remaining territory with force, unprecedented surveillance and the new technology called Living ID.
Within this time of conflict and fear, individuals must choose to make their own stands: Among them, Benedict makes his way from UCAS territory carrying the knowledge of a horrifying discovery about the Nephilim made while in UCAS detention. Gregory leads rebel forces along the borders of the free provinces, encountering more than he could have ever foreseen. Skylar uses her rare gift on behalf of the Shield Maidens to go on an unusual quest, one with implications for every living thing in the world.
The hour is running late as Diabolos presses the war that began before even time itself. As realms of all natures fall under the shadow of the Abyss and the power of Death itself is brought to fullness, the only thing that stands in the way of Darkness' final victory is the Undying Light.
The Undying Light is Book Four of the Rising Dawn Saga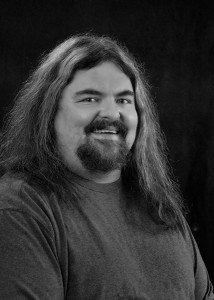 About Stephen: Stephen Zimmer is an award-winning author and filmmaker whose works include cross-genre Rising Dawn Saga, the epic fantasy Fires in Eden series, the Hellscapes short stories, the steampunk Harvey and Solomon Tales, and the sword and sorcery Rayden Valkyrie stories.
Stephen resides in Lexington and can be found at: www.stephenzimmer.com
You can also follow him on Facebook at: www.facebook.com/stephenzimmer7
or twitter @sgzimmer
Lots of great activities on this tour, including special posts and even a twitter party event for a blogger who would enjoy hosting one!