Experience action-packed adventure in Gray Widow's Web, an exciting blend of science fiction, superhero fiction, and urban fantasy!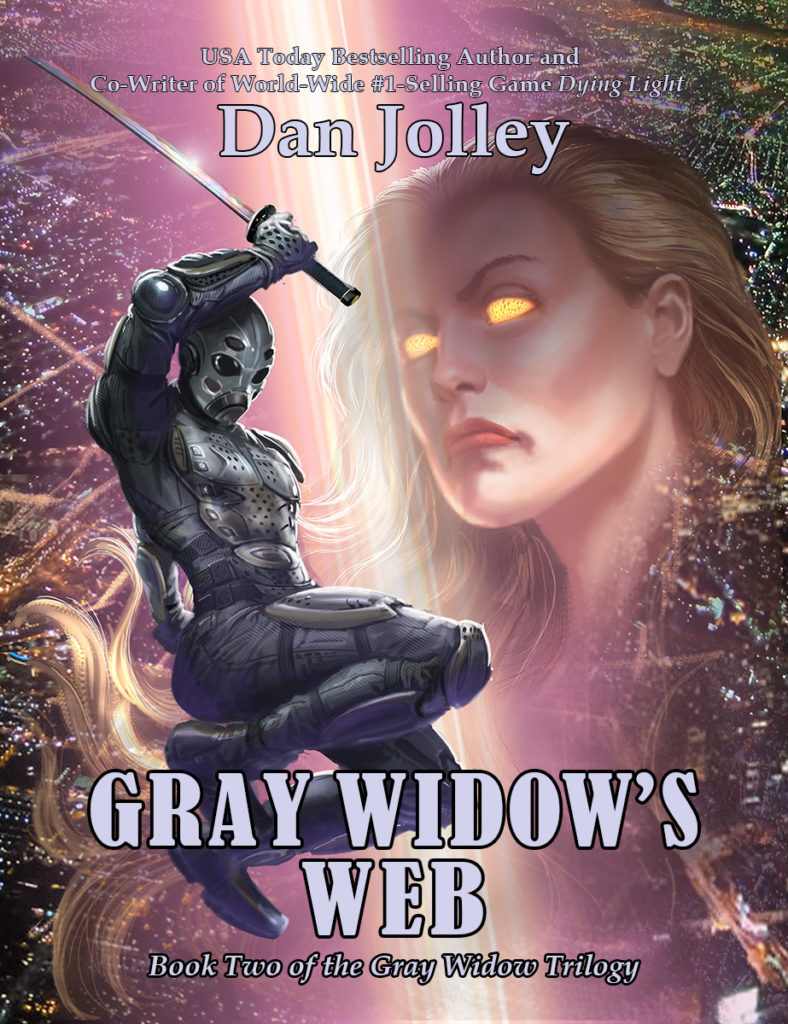 Dan Jolley's first book in the trilogy, Gray Widow's Walk, introduced readers to a fascinating new heroine known as the Gray Widow! The plot thickens and the danger increases in the latest installment!
The tour will run from Wednesday, July 19 to Wednesday, July 26th.
Reviewers on this tour have the option of reading Gray Widow's Walk, Gray Widow's Web, (or both if you wish).
Get more information about Gray Widow's Web, Dan Jolley, and sign up for the tour by visiting the Gray Widow's Web Blog Tour Signup Page!